A new late-night market is coming to Manchester city center's new waterfront district of Kampus in June, bringing with it a host of independent street vendors.
The new monthly Night Market will see Kampus buzzing with much-loved craft brands, packing the garden and Little David Street for the perfect laid-back summer evening of food, drink and music.
Open from 6 p.m. to 10 p.m., it kicks off on Thursday June 9 and will drop Portuguese custard purveyors Just Natas, Japanese street food traders Osaka Local and Afro-British fusion chefs Bon St Local.
Elsewhere, works by local artists and a selection of drinks from local Witch Kings Rum distillery will be on display.
The limited series of Summer Night Markets will continue throughout the summer – Thursdays July 14, August 11 and September 15.
The announcement follows the resounding success of a previous collaboration between Kampus and Ancoats Pop-Up, which saw a weekend market on the last Sunday of the month already attracting thousands of people to Kampus, opposite Canal Street in Manchester.
Read more: Manchester restaurant launches chippy Jubilee tea skewers and gin cup of tea cocktails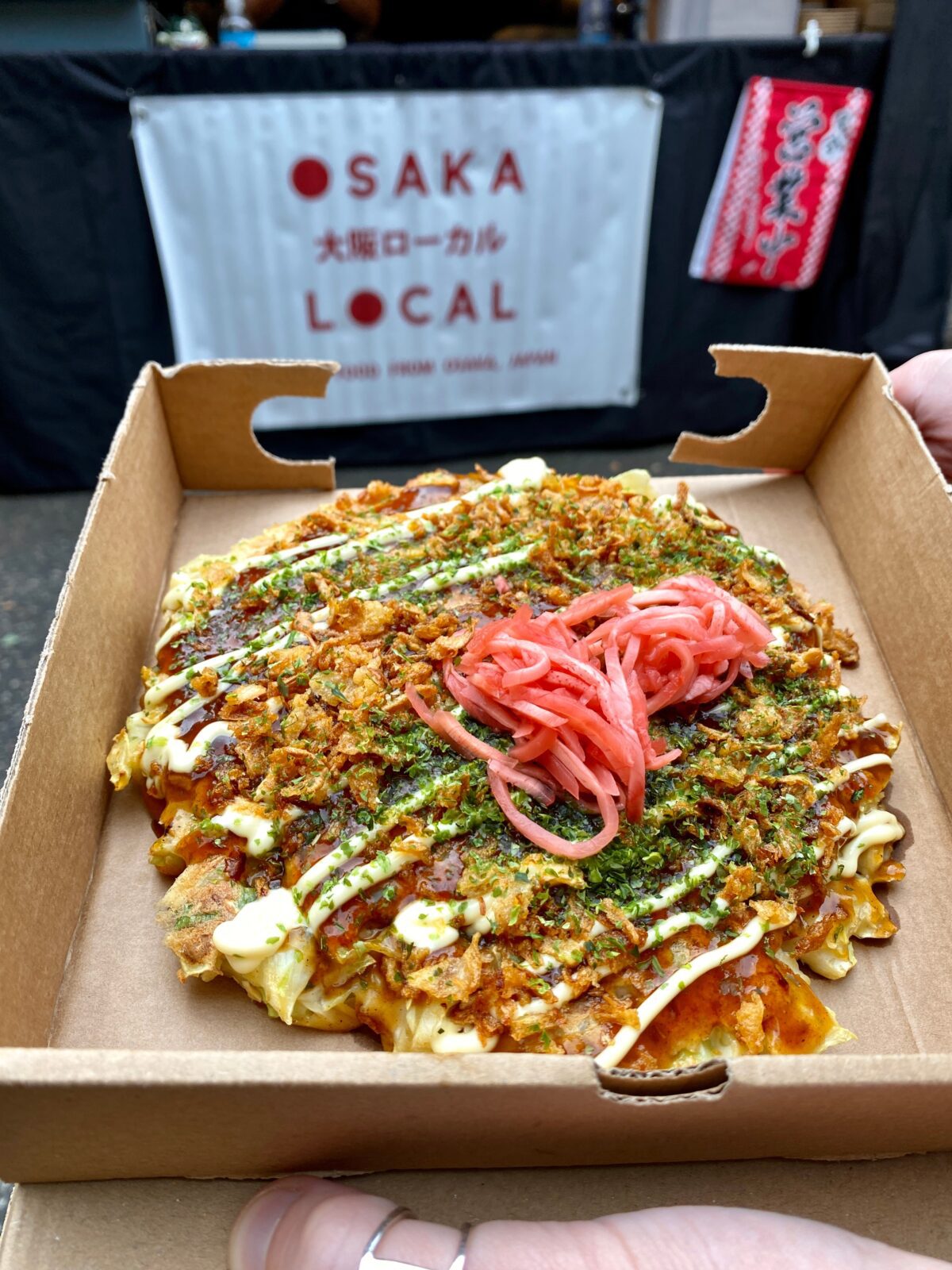 Speaking about the new series of events, Alice Longson, of Ancoats Pop-Up, said: "This is our very first night market and we are delighted to bring something new to the thriving independent scene in Manchester. J
"The Kampus Garden is a hidden oasis, it will be the perfect place to spend a truly laid back evening enjoying some of the best street food in town and supporting artisans.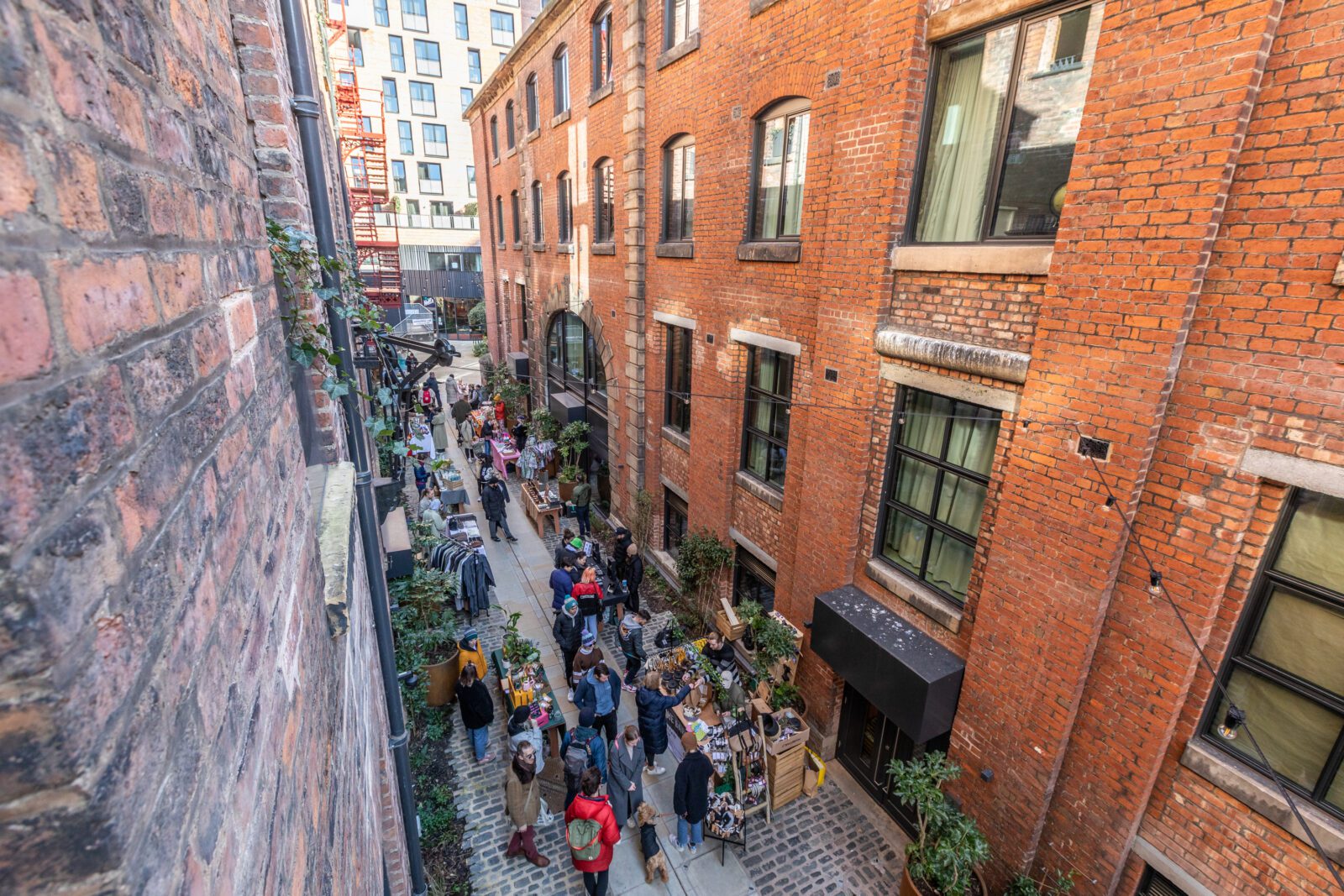 "Our monthly weekend markets have proven to be a hit in Kampus and this is a great limited summer run to showcase our city's best creations on hopefully warm summer nights. "
HBD's Adam Brady added: "This summer feels like a real party in Kampus. It's our first real summer without social distancing restrictions and we have an extensive program of pop-ups, events, exhibitions and vernissages.
Read more: The new bottomless brunch with fried chicken waffles and unlimited pints of beer
"With our residents now fully immersed in neighborhood life, it's great to add more to the experience of what it's like to live here, as well as becoming one of Manchester's must-visit destinations."
Feature Image – Provided